In order to find out how much a freight broker earns, you first need to understand what types of services they provide.
The answer to the question of profit for the professional we are considering depends on his business model. There are 3 models for building a business for a freight broker:
Opening your own company.

Working for an outside company.

Working as a freight agent.
All of the above business models do the same job, but it is still slightly different. Let's talk about each case in more detail and find out how much you can earn.
Opening your own company
A broker who has opened his own company is applying for an FMCSA license. Since in this case, the professional is the founder of the organization, he does not receive a certain percentage of the transaction, but the entire profit from the transaction.
At first glance, this business model is the best. But as with anything, there are nuances. When you open your own company, a lot of expenses fall on your shoulders. On top of all that, with this business model, the broker is required to deal with administrative activities.
However, with a professional approach and a lot of endurance, opening your own company is the way to riches. 
Work in the third-party company
Employees of a brokerage company are called W-2 freight brokers. They are the most numerous in the U.S. logistics market. Typically, these professionals work for a flat rate. A recent study found that W-2s earn about $40,000 a year and a commission percentage of 13.2 percent of the brokerage company's gross revenue.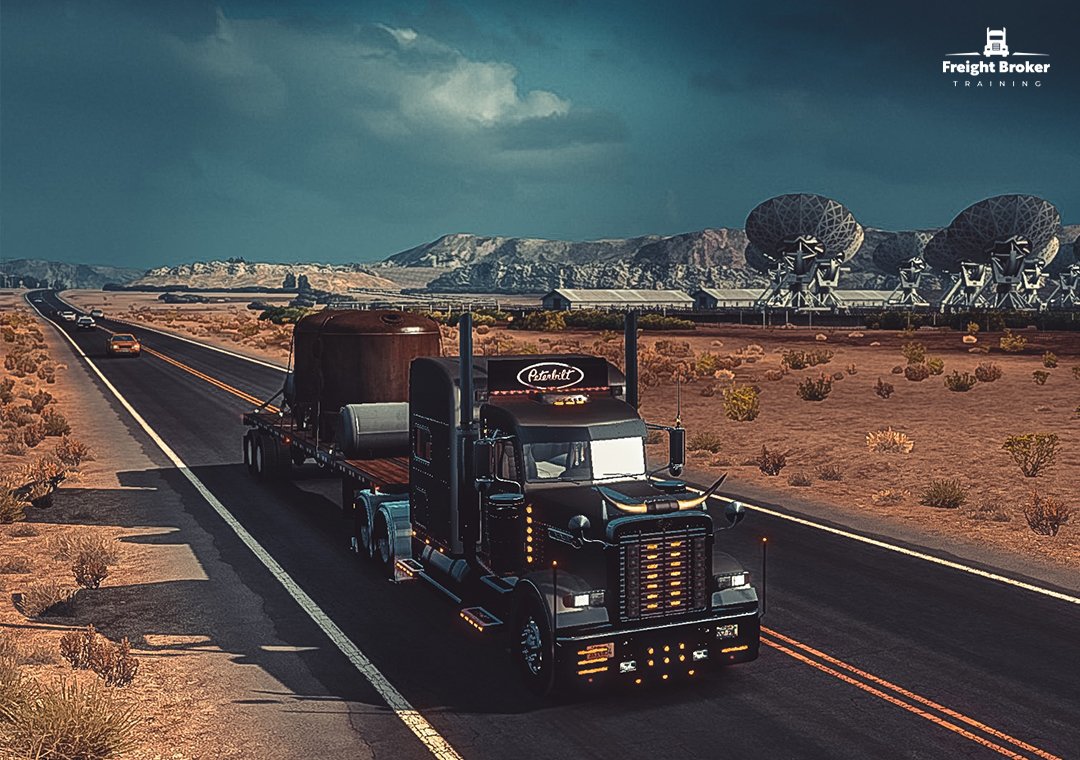 Working for a third-party company makes the least amount of profit. However, this is offset by free training and continuing education courses, a comfortable office, and development prospects.
Working as a freight agent
A freight agent most often does not hold an FMCSA license. He or she is an independent professional who provides freight brokerage services. A freight agent's workplace is his home office. Working from there, he or she searches for shipments and coordinates all the details with existing clients.
Freight agents usually receive commissions, which range from 50 to 70%. With such a high percentage of commission offered to freight agents, a brokerage company justifiably requires experience and an established client base.