Freight brokers are kind of middlemen between the shippers and the carriers. They help companies to transport their freight to the destination. If you want to become one of them but you do not have any experience, you can use freight broker training or follow steps that will help you to get started your freight broker career and build your own business without specials knowledge.
What is a freight broker
A freight broker facilitates communication between shippers and carriers, the broker is like an intermediary. They make sure that the transfer of the freight between companies goes smoothly and without any problems. Freight brokers never take the freight on themselves, instead, they usually look for a company with transportation services that can pick up and deliver the cargo to the final destination.
Skills for freight broker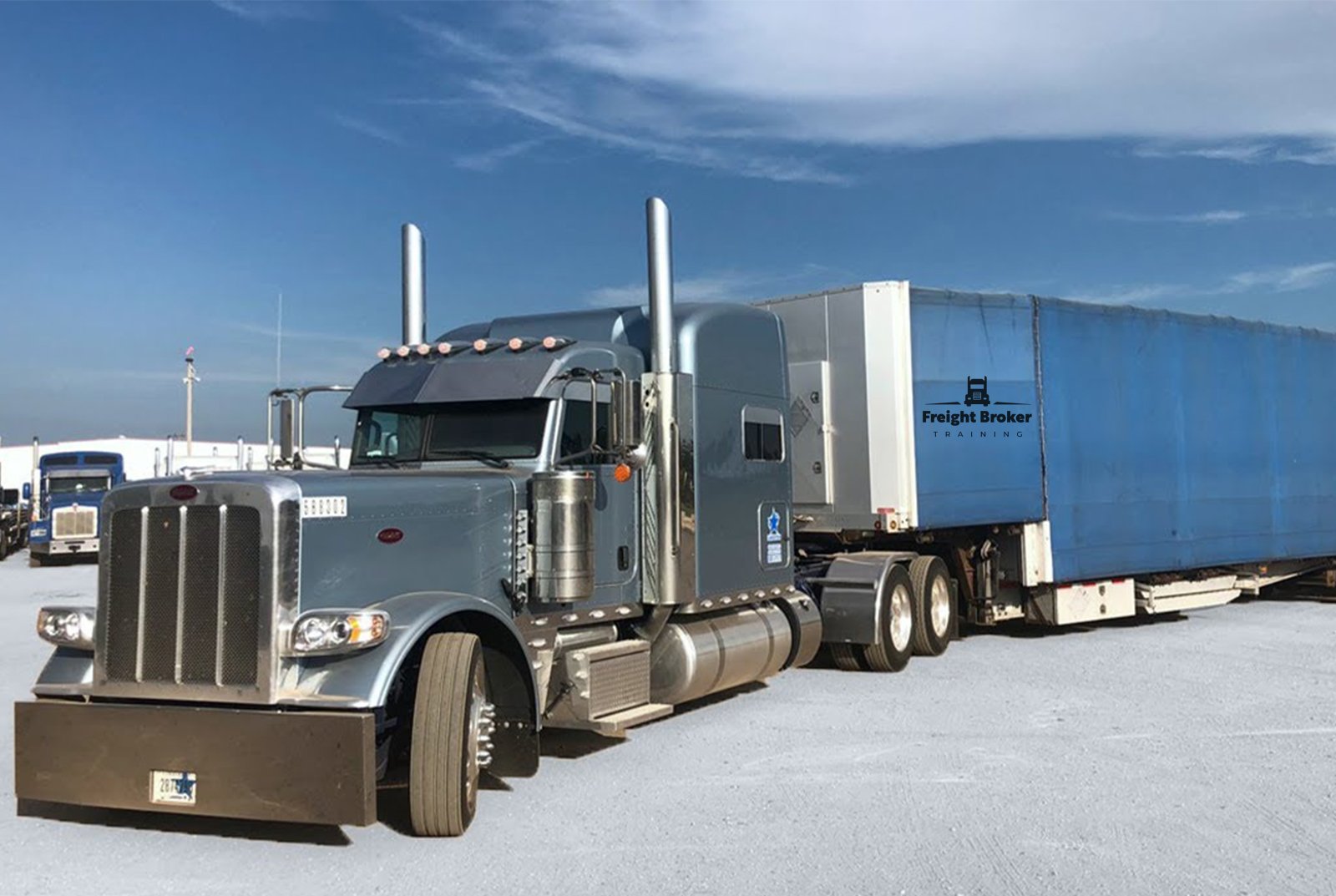 It is easier to become a freight broker today than ever before, because of modern technologies. But not only technologies will make your way to becoming a freight broker successfully. You also should have some skills and habits.
Here are some skills that help to maximize success:
management skills;
excellent communication;
strategy skills;
ability to planning;
organization skills;
analytical skills;
ability to multitask;
negotiation skills;
ability to network;
time management.
How does freight brokers earn money
The freight broker receives from 10% to 35% of the amount of the shipment they handled. And people with no experience can earn between $100 and $500 for every shipment. But professional or just having some experience freight brokers can get more than $5000 for just only deal, and number of such a deals per day can be 5 and more. An average freight agent salary of $59,000 per year.
How to become a freight broker with no experience
It is easier to become a freight broker with experience, of course, but if you do not have the one, here are steps for you to begin:
Study
The most important thing in becoming a freight broker is knowledge. You need to know the industry and how it works. For this step, you can use online courses, books, or the internet. Meet new people in this sphere and learn from them. The knowledge you should get at least: what is the industry and how it works, how to get clients and work with them, how to manage your business, and all other useful information from all possible sources.
Make a business plan. Do some market research. Use all information you found and your knowledge. Choose your market niche and try your business plan on it. If you think your plan idea is perfect, you can hire a business consultant.
Register your business
Before registering your company, pick up a name. To make your name unique you can register it as a patent. Recommended registering your business as a corporation. You can do this in the business licenses department. This is the right time to get your Tax ID Number. All this allows your business to be legal and official.
Register a USDOT number with the FMCSA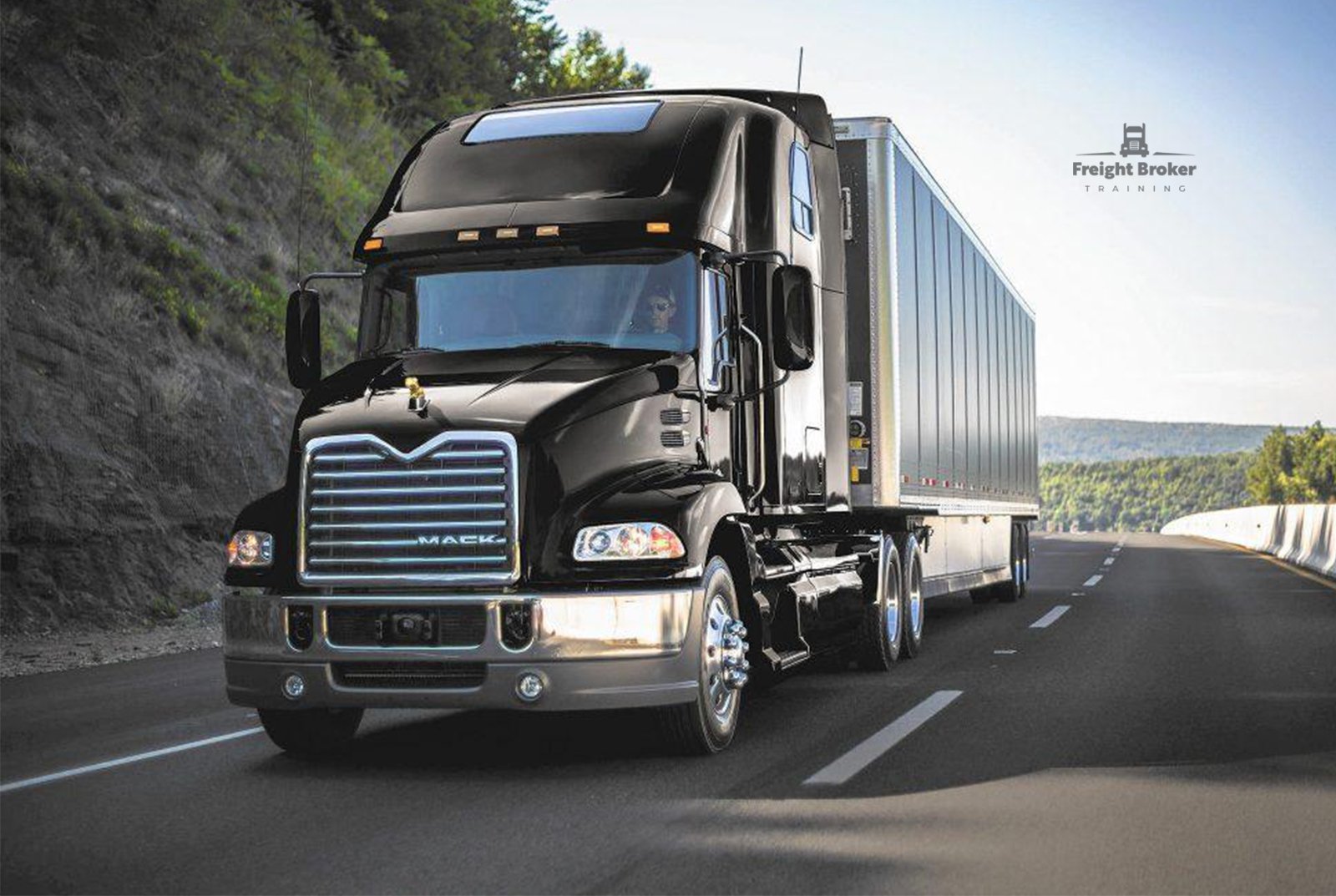 You need a U.S. Department of Transportation (USDOT) number to operate as a freight broker. You can register the number with the Federal Motor Carrier Authority (FMCSA).
Invest in some Insurance
The shipping companies with more chances will choose a professional for them. If you want to show your professionalism you better get some Insurance, they make protect for you and your clients. The most popular options are General Liability and Contingent Cargo Insurance. Study all Insurance options and choose what is more fits your business.
Get a brokerage bond
This bond shows that you are responsible, financially stable and that you can make a payment to the shippers and trucking companies if you fail your contract agreements.
Market your business
Make a site for business. Design an interesting and memorable logo. Use your marketing strategy. Run your business advertising.
If you always wanted to associate your life with shipping, but you had no idea what exactly to do, and you have no experience, you may like the freight broker job. You do not require any special knowledge or skills. You can learn and work in this profession from home. The startup cost is not so high. The industry is more than $400 million worth and it keeps growing.