Lead generation is a very necessary but challenging task. The success of your business has a direct correlation to your attitude toward finding customers. In order for what you do to be profitable rather than frustrating, you should be constantly working on expanding your customer base. It doesn't matter if you are a freight broker or someone else.
Our recommendations will help you reach a fundamentally different level of earnings. The more of your potential clients become real clients, the faster you can grow your freight broker business. The most important thing in this business is to set small but achievable goals for yourself. 
So, the 8 best ways to find clients for freight brokers.
Method #1: Talk to people you know
These people can be relatives, friends, former colleagues or even classmates. Find out where they work and if their companies require freight broker services. Then make contacts with the organizations and gradually capture the market in the industry in which they operate. 
Method #2: Always keep a notebook and pen with you
Write down the names of the firms you see around you. Write down any information that seems important. Believe me, sooner or later it will play into your hands when communicating about the cooperation.
Method #3. Develop a referral program.
Once you start having clients, offer them various promotions and discounts for referring new clients.
Also, never forget that all the companies you provide quality services to will always promote you and recommend you to others. So be sure to contact those for whom you have done work for the first time, and offer cooperation.
Method #4. Develop a referral program
Request credit reference sheets from clients. This will help you identify even more potential clients. Be sure to let potential clients know that you found them because of the people you already work with.
Method #5. Prove your competence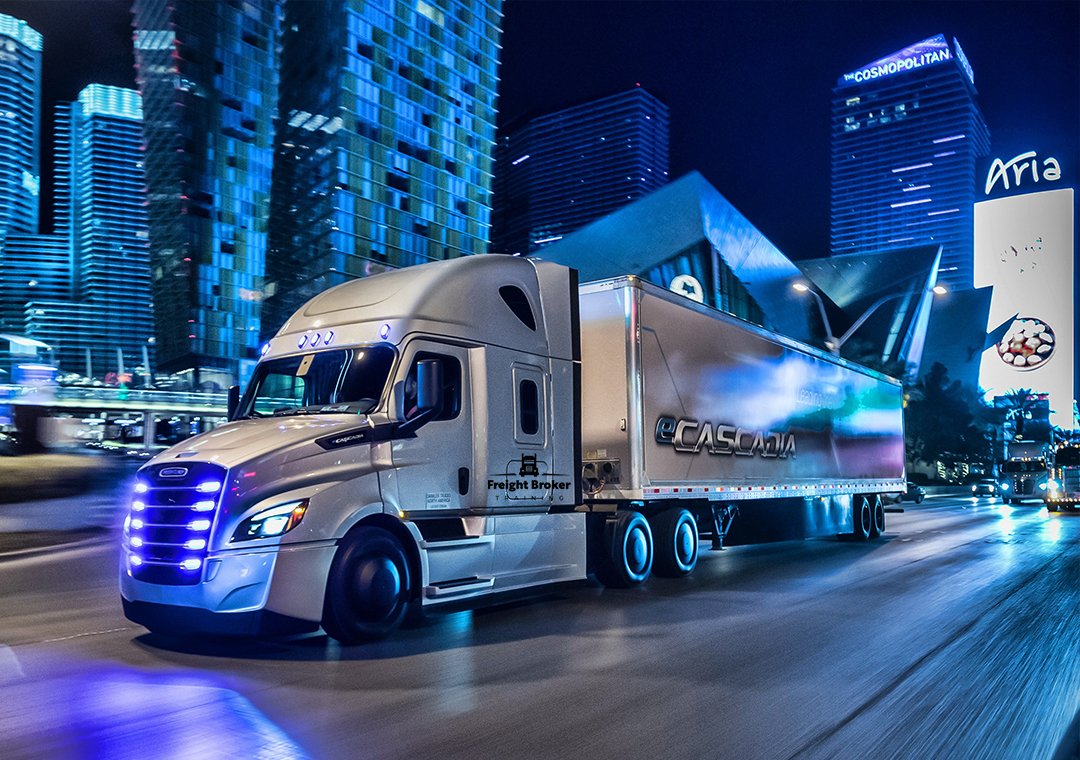 Whenever a freight broker tells clients that he or she is excellent in their field, it adds to the advantage. This is because people realize that you are aware of their business and, accordingly, take the most responsible approach to providing services. Companies benefit more from working with those who understand them.
Method #6. Use Thomasnet.com
There you will find a huge base of clients. Start contacting them and offering your services. Start with organizations in the industry in which you have excellent knowledge, and occasionally add other firms to the list.
Method #7. Go to CareersInFood.com
And you can post job openings and resumes on that portal. What better way to find clients? 
Method #8. Visit MarketNews.usda.gov
This resource was created by the U.S. Department of Agriculture. It has a lot of information for freight brokers that is updated in real time.
These are just a small fraction of the tools you can use to promote your business. Remember a simple truth – you can never have too few customers. The main thing is to provide them with quality service, and then they will do everything for you.